Need self storage
in Echuca Moama?
Secure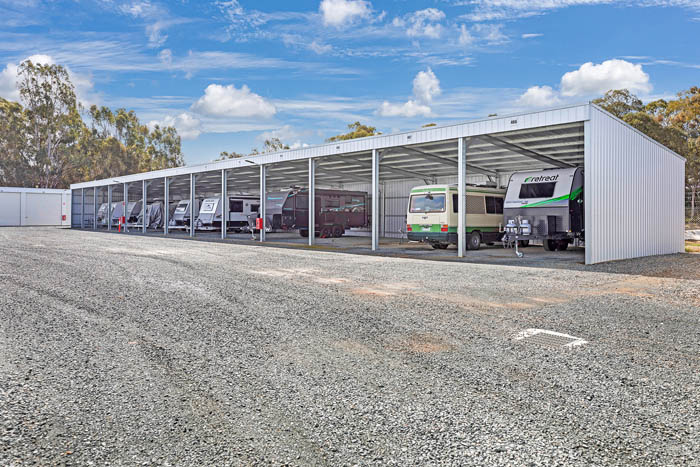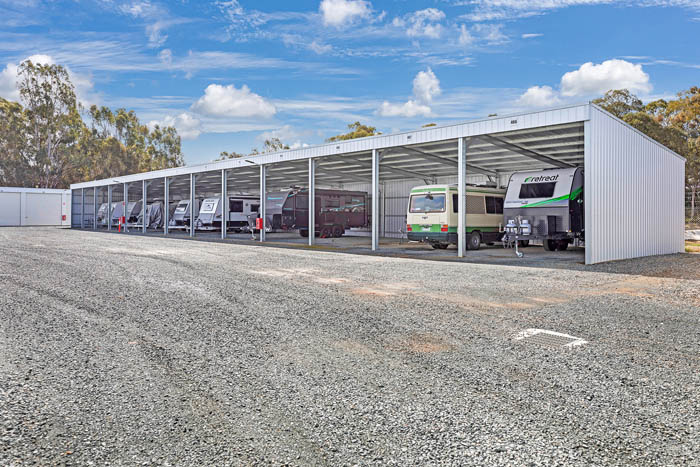 Situated on the majestic Murray River and nestled among the gum trees. Our business is made up of over five hundred storage sheds and containers has been open and thriving for 38+ years.
We have found that there is an undeniable demand in people's lives for more space and by providing storage sheds of all sizes we can have a positive impact on the lives of so many of our customers.
Too many people are struggling with too much stuff and they are feeling suffocated by the inability to fix it. Simply moving from the garage to the spare room doesn't help the overwhelming anxiety it can cause.
Whatever your storage needs are, we can help you. Feel free to grab a quote, view our unit types or give us a call.
Have Questions? Call Us
03 5480 9889
Echuca Moama Storage is here to help!
Self storage in Echuca Moama
Quick Links
Services